Posted on
Can Moringa Rejuvenate Your Skin?
There are many ways to address skin rejuvenation. There is the obvious, like getting enough quality sleep, quitting cigarettes, and not getting carried away with sun exposure. I would also include a healthy diet and regular exercise. Who could've known? Being healthy promotes a more youthful skin!


Then, there's another, more invasive side to skin rejuvenation. Creams with signature proteins, injectable fillers, Botox, laser therapy, and surgery. These methods are not only expensive, but they can be dangerous and detrimental to your beauty. Fortunately, there are natural alternatives.
As we age, the proteins in our skin ― collagen and elastin ― lose some of their function, and we produce less of them. These are the proteins that give youthful skin their elasticity and firmness. Consequently, as we grow older, our skin begins to sag, it looks more brittle, and begins to wrinkle. This is a natural process that is unavoidable. [11] Perhaps in the future, scientists will develop a molecular therapy to avoid this type of intrinsic aging, the one that happens from within.


However, there are extrinsic factors that contribute to skin aging which are easier to control. Chief among them is the oxidative damage that is triggered by sun exposure, but also by bad habits such as smoking, eating junk food or drinking… without moderation. [6, 11] Here, our efforts to rejuvenate our skin can really pay off. Apart from lifestyle choices, we can aid our skin with topical products that reduce oxidative damage. Moringa is a great option to do just that.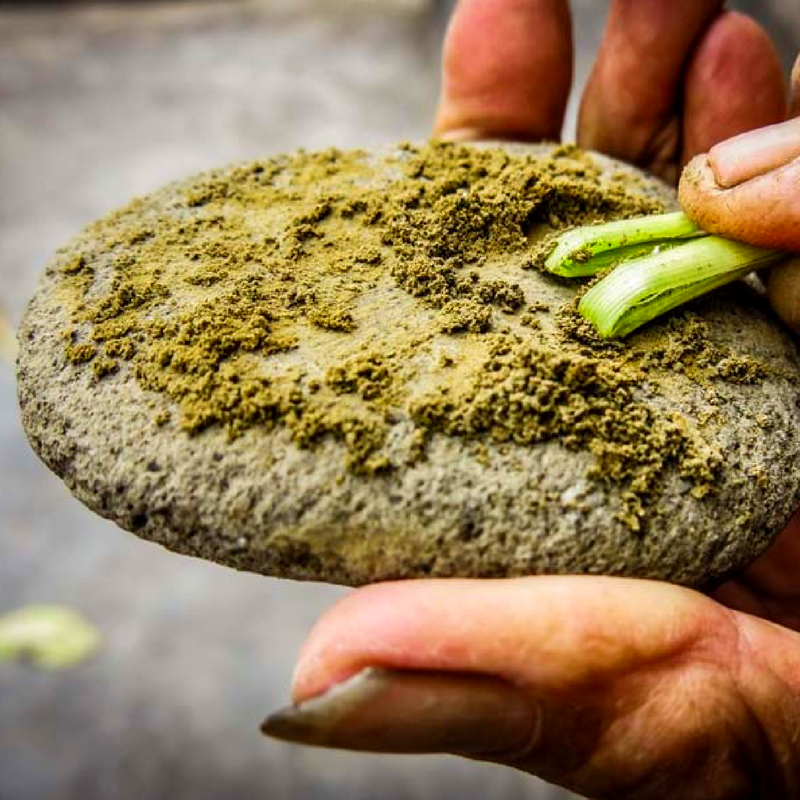 Moringa oleifera
is a tree that has gained some spotlight in recent years. It has been heralded as a miracle plant, and it is easy to come by as a nutritional supplement. Practically every part of the Moringa tree is edible, from the stems, to the pods, to the leaves. Some advocate its use as an alternative food source in developing countries. [5]
Traditionally, Moringa has been used as a remedy for thousands of years. Moringa contains many phytochemicals, whose health effects we are just beginning to understand. There are some studies that suggest that Moringa could be beneficial in the control of diabetes [5], all the way to preventing, and even aiding in the control of Alzheimer's Disease [8]. However, we need to tread with care. An evidenced based review by Healthline provides a sobering bottomline: the benefits are modest. [2]
Why these discrepancies? Well, while it is true that Moringa contains many interesting substances, not many of them are bioavailable, which means, they can't be readily used by our bodies. Researchers found that even the high protein content of Moringa can be deceiving, since not all of it can actually be digested. [3]
One thing seems clear: we need to do more research, and no matter the results, we'll surely find out a couple of interesting facts along the way.
Even if we have yet to elucidate the nutritional and disease-fighting properties of Moringa, the benefits of this amazing plant for the skin are manyfold. Because of its high content of antioxidants, Moringa seems to be quite helpful in curbing the oxidative damage caused by the sun. [6] This doesn't mean that Moringa is a substitute for sunscreen ― another topic altogether. But rather, that the antioxidants in the plant can trap the harmful chemicals released by sun exposure.


In one study, researchers compared the effects of a cream with 3% Moringa against the same base without the plant. They found that most rejuvenation parameters improved significantly with the Moringa cream, after three months of twice-daily application. [6] Some rejuvenation parameters affected by Moringa were skin smoothness, volume and vitality.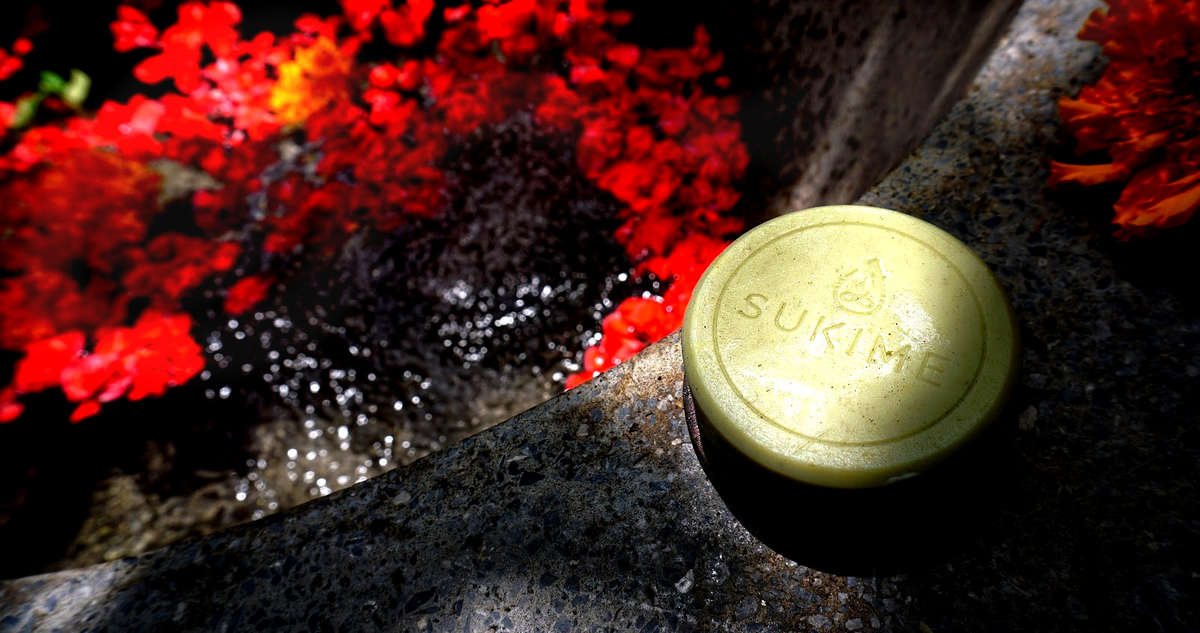 In another study, researchers found that Moringa could be used as an alternative to hand sanitizer. [10] This proves that Moringa has antibacterial activity, which is relevant for face care because Moringa products could be helpful against acne. Additionally, Moringa has been proven as an aid in wound healing. [7] For this reason, products that contain this plant promote a clearer, blemish-free skin.


When using Moringa products, it's important to make sure that these don't contain any harmful chemicals, such as paraffin or nasty detergents. [1] Besides the negative effects that these can have in your skin, they won't allow you to reap the full benefits of Moringa.
At
Sukime
, we handcraft our Face Bars with wild grown Moringa leaves. We make sure that all our ingredients are of the highest purity and quality. You can be sure that when you care for your skin with our products, you'll get the full rejuvenating power of Moringa.
Our
Moringa Face Bar
comes with a Konjac Sponge that exfoliates your skin and packs a lot of vitamins of its own. Order yours today for a powerful rejuvenating combo.